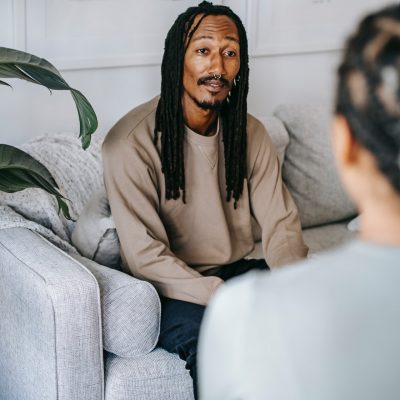 Perhaps you've not been feeling like yourself lately? Sadder than usual? More anxious? Maybe you're unsure about the future of a relationship, or just feel that you aren't living the life you were meant to lead? Has your child or teen been struggling lately? Whatever your needs may be, BTConcepts is here to offer support.
Therapy is a process of growth and self-discovery, and in sessions, your therapist will promote behavioral transformation by encouraging a positive outlook and the adoption of new attitudes and reactions. BTConcepts' therapists possess the skills and professional experience to help you discover your path, and utilize evidence-based approaches to help you achieve your optimal health!
Couple's & Family Therapy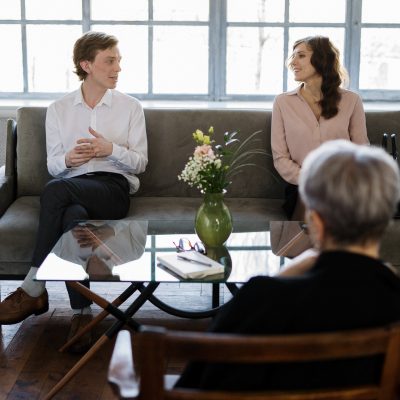 Have you and/or your partner been feeling stuck in your relationship? Unsure if the relationship is worth continuing? Couple's therapy may be able to assist. Researchers have found that couple's therapy can do the following:
Changes one's perspective about the relationship
Changes dysfunctional behavior within the relationship
Increases emotional expression
Improves overall communication
Highlights couple's strengths
​Family Therapy can also improve overall communication, emotional expression, and highlight strengths of the family members.
How can Individual Therapy Help?
Therapy can be beneficial to many people for different reasons. Some individuals utilize therapy to manage sadness or anxiety, stress-related issues, or history of trauma, while others use therapy as a path to personal enlightenment and identity discovery. Therapy can be anything you make it.
Working with children and adolescents:
The BTConcepts team utilizes various play techniques to improve emotional identification and expression in children and some adolescents. It is through innovative techniques that staff are able to discover the emotional language of the youth involved, and to assist them to discover their emotional potential. 
Working with adolescents and adults:
The BTConcepts team adopts a person-centered approach to therapy. Specifically, Dr. Smith ascribes to a psychodynamic approach toward treatment with adults. Nonetheless, she has utilized trauma-informed strategies, cognitive-behavioral therapy, solution approaches and systemic strategies (i.e family therapy and Gottman Therapy approaches) to treat various presentations.
What should I expect in Individual Therapy?
You can expect to meet with your therapist for an initial assessment (60-75 mins), and subsequent 45-50 min sessions with your partner or family. You may complete some assessments to help your therapist gain a better understanding of your needs.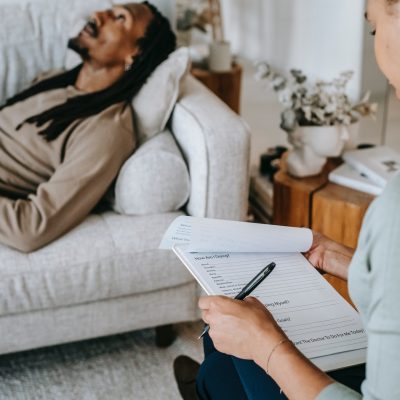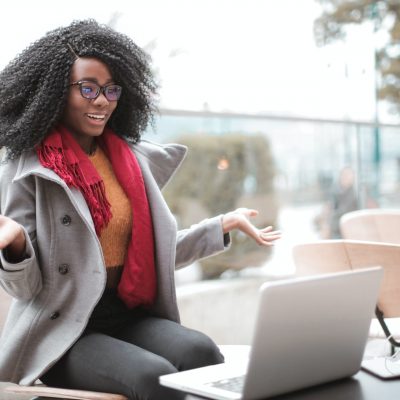 Teletherapy allows for therapeutic services to be available to you despite physical distance between you and your therapist. With the availability of live video conferencing and other online resources, you are able to connect with your therapist while being thousands of miles away. 
How does Teletherapy work?
You will need a computer, tablet or phone, a functional internet connection, and quiet place to chat!