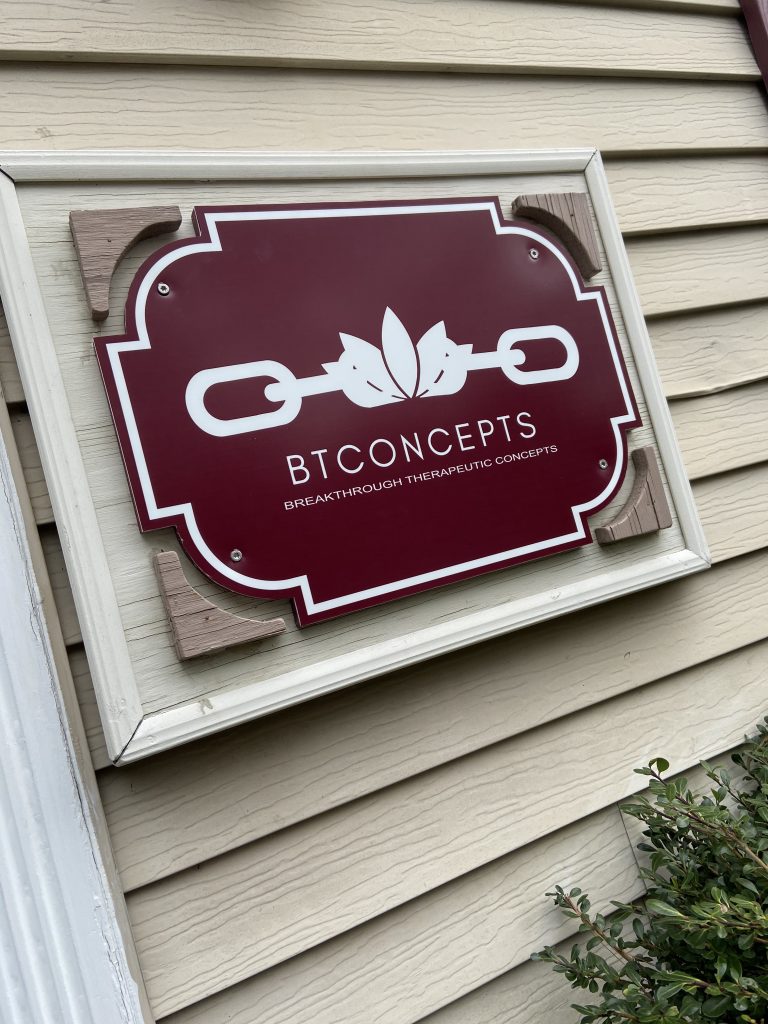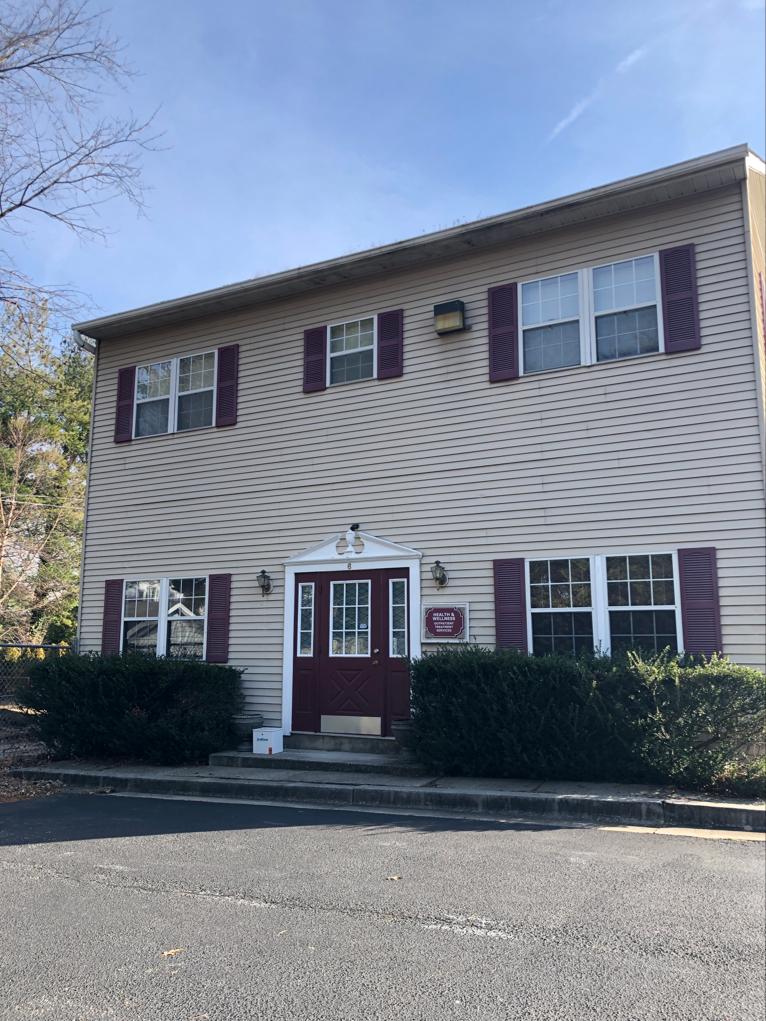 A little about ourselves.
Breakthrough Therapeutic Concepts, LLC., also known as BTConcepts, is a multi-faceted behavioral health agency that strives to provide quality mental health services to children, adolescents, adults and their families. We are a group practice that offers therapeutic services, psychological assessments, professional workshops and training, clinical supervision, and consultation.
Our practice is made up of a multidisciplinary team of therapists that work together to help our clients meet their overall mental health goals. Through evidence-based practices, we strive to help our clients uncover roadblocks, identify patterns, and develop adaptive ways to engage in their lives. Some of our core therapeutic values include, but not limited to, providing empathy, respecting our clients, being genuine in our service delivery, ensuring true collaboration between our therapists and clients, and helping our clients to feel empowered.
We applaud you for taking this next step in your wellness journey.
30+
Total years of experience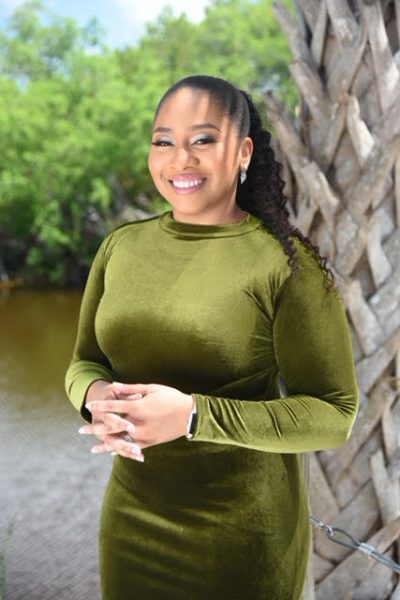 Licensed (Clinical) Psychologist
Dr. Deondra Smith has extensive experience in working with young children, adolescents and adults. She believes that every client, despite age, deserves to be respected, heard and understood. Within her experience in both school-based settings and outpatient settings, Dr. Smith has provided consultation to school personnel, parents and therapeutic staff about early identification and treatment of academic and behavioral concerns in young children. As a psychologist that provides both therapeutic services and psychological evaluations, Dr. Smith integrates a systemic approach into her service delivery and overall treatment approach. She recognizes the importance of the various systems that make up an individual's life such as, but not limited to, family and school systems.
As a native of The Bahamas, Dr. Smith has provided psychological assessments and therapeutic treatment to children and adolescents of The Bahamas, and strongly believes in the consideration of culture in analysis and interpretation of test results. She earned her PsyD (Doctorate) in Clinical Psychology from the American School of Professional Psychology (ASPP) at Argosy University located in Arlington, Virginia. She also obtained her master's degree from ASPP, and dual Bachelor's degree in Psychological Science and Ethnic Studies from Albion College in Albion, Michigan. 
Dr. Smith is a private provider for the Maryland Department of Disability Services. To learn more about her role with DDS, please click here (here's the link you can connect: https://smithcalabrese.wixsite.com/scassessments/about-dr-smith.
Insurances accepted: BCBS/Carefirst, Tricare, Aetna, out-of-network
Psychotherapist Andy Moxey is a Licensed Therapist in the State of Maryland. He holds a master's degree in Social Work from Morgan State University in Baltimore, Maryland, and a bachelor's degree in Theology-ministerial leadership and counseling from the Caribbean Nazarene College located in Trinidad & Tobago. Andy has experience in working with children, adolescents, and adults in various outpatient mental health roles. He has experience in individual, group, and family counseling that centers around mood disorders (depression, anxiety), ADHD, ADD, ODD, and conduct disorder.
Andy believes that people are resilient and takes a collaborative approach to help individuals recognize their capacity to understand and overcome challenges in their lives as a life-skill. As a therapist, he relies on a system approach in his practice as much as he does on an eclectic approach to guide his service delivery and treatment process of understanding his clients, their challenges, and developing solutions. Andy is a strong proponent of cognitive-behavioral therapy and person-centered psychotherapy.  
Areas of Expertise:
Individual therapy with children, adolescents, and adults.
Cognitive behavioral therapy for clients coping with depression, anxiety, bipolar, negative thinking and behaving, etc.
Behavior modification for ADHD, ADD, Oppositional Defiant Disorder, and Conduct Disorder clients
Insurances accepted: BCBS/Carefirst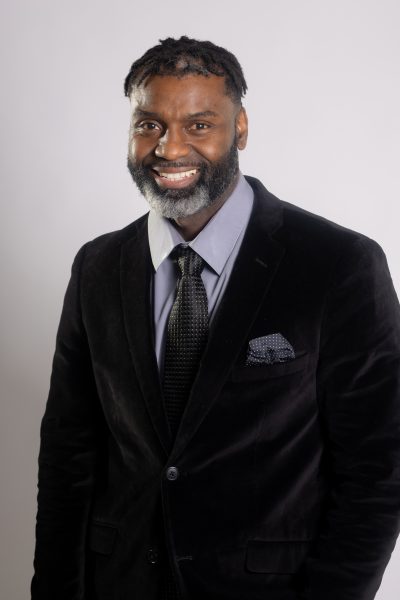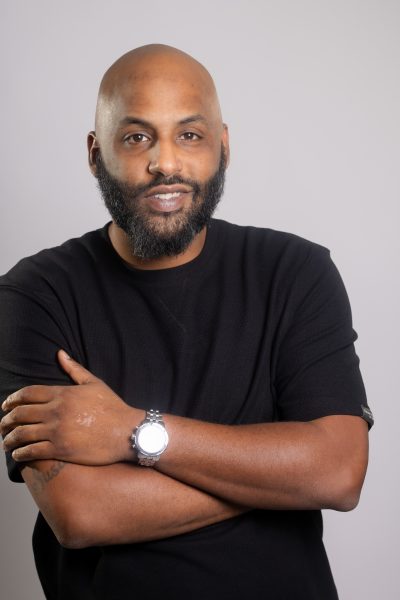 Mohamed Alhedai is a Licensed Master's Social Worker in the state of Maryland. He holds a Master's degree in Social Work from Howard University. Mohamed is experienced working with adolescents, adults, and families, working within the school setting and various mental health agencies.
Mohamed uses a collaborative approach and believes people have the strength and resilience to make the necessary changes to improve their quality of life. Mohamed believes every client deserves to be valued, respected and understood.
Area of Expertise
Cognitive behavioral therapy for clients coping with depression, anxiety, stress and grief
Individual therapy with adolescents, adults, and families
Adolescent behavioral challenges such as ADHD/ADD and Oppositional Defiant Disorder
Insurances accepted: BCBS/Carefirst
Whenever life's challenges get to be overwhelming, it is ok to ask for help. I believe that we all possess inner strength and resilience that once channeled, can improve our lives in a positive way. I utilize a strengths-based and collaborative approach to assist others in recognizing challenges and formulating plans to overcome them. I am a Certified Grief Informed Professional and experienced in working with a diverse population of individuals to help them navigate complex issues such as: anxiety, depression, lack of assertiveness skills, low self-esteem, negative thinking and behaving, stress management, and grief and loss.
I hold a master's degree in social work and enjoy motivating and inspiring others to being the best version of themselves. I am also a self-published author of a book about Grief and Loss titled: Unbelievable Grief: Incredible Grace.
Insurances accepted: BCBS/Carefirst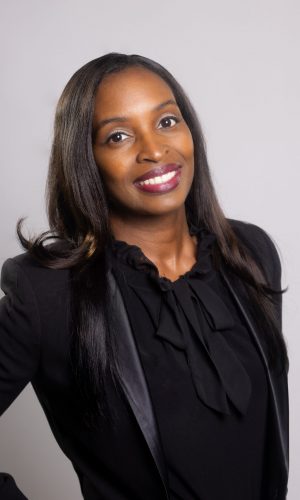 Clinical Social Work/Therapist, LCSW-C