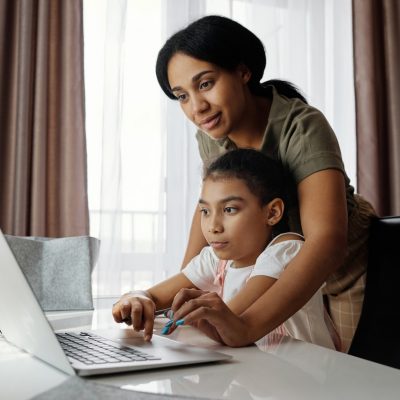 School consultation can consist of providing in-person, video-conference, or phone sessions to assist with solving academic difficulties for students. BTConcepts can provide therapeutic and psychological insight and expert knowledge that may assist in academic planning. 
In medical settings, a psychologist can be seen as a Behavioral Health Consultant. In this capacity. BTConcepts will provide consultation to medical professionals to gain greater insight into potential mental and/or emotional explanations of medical diagnoses. Additionally, BTConcepts can provide brief, therapeutic support to patients diagnosed with medical conditions.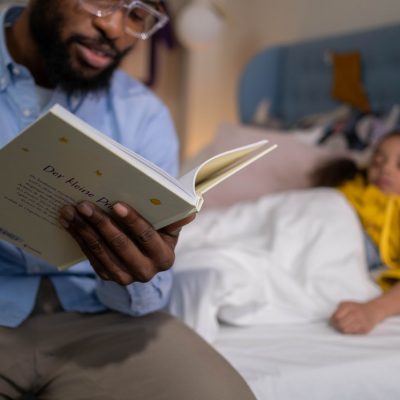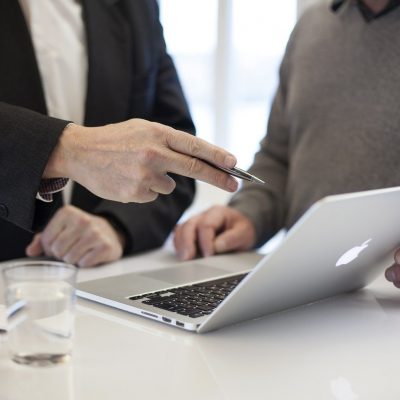 Mental Health Professional Consultation
As mental health professionals, it is easy to feel like you are in isolation. However, BTConcepts consultative and supervisory approach can provide the support necessary to help you navigate clinical roadblocks and difficult cases.