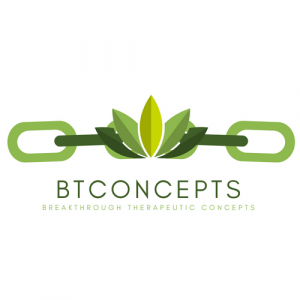 Breakthrough Therapeutic Concepts
"The good life is a process, not a state of being. It is a direction, not a destination." – Carl Rogers
Get Your FREE 15 minute consultation.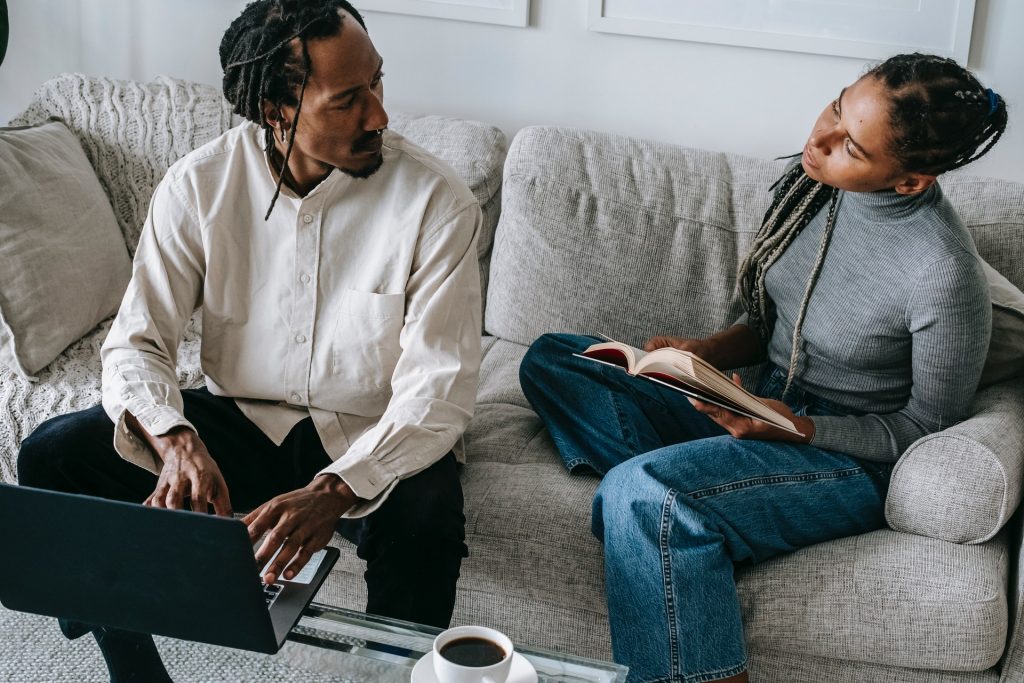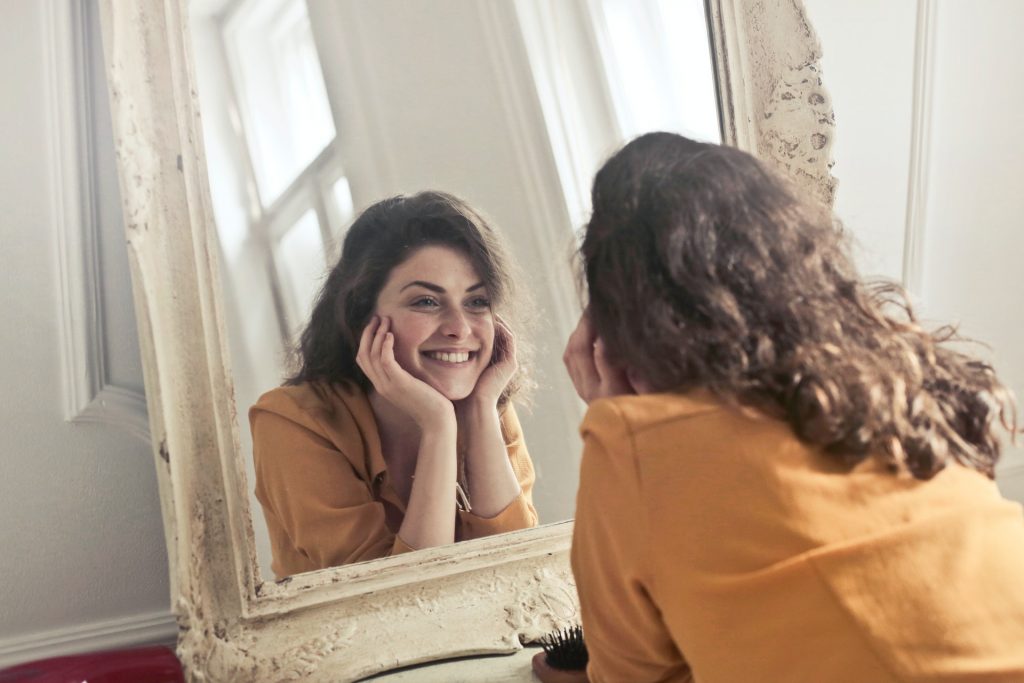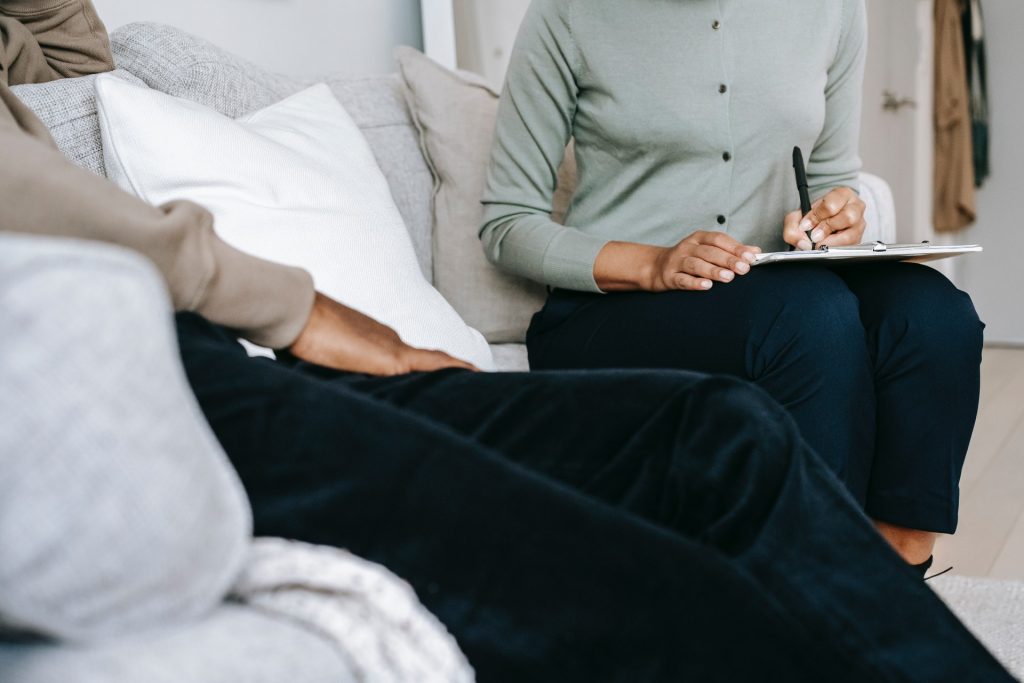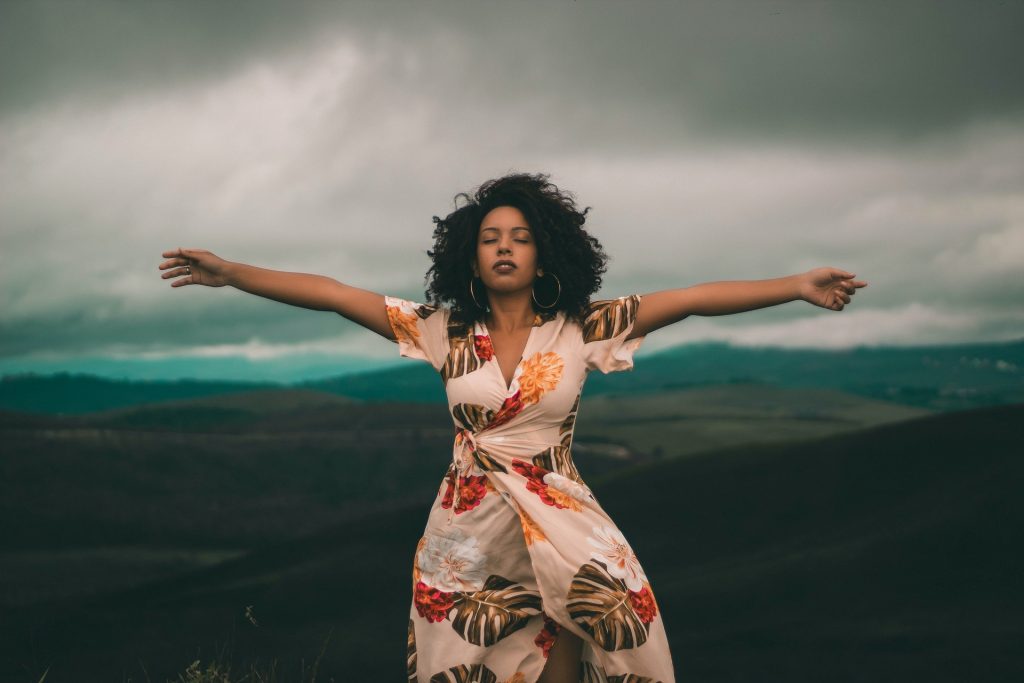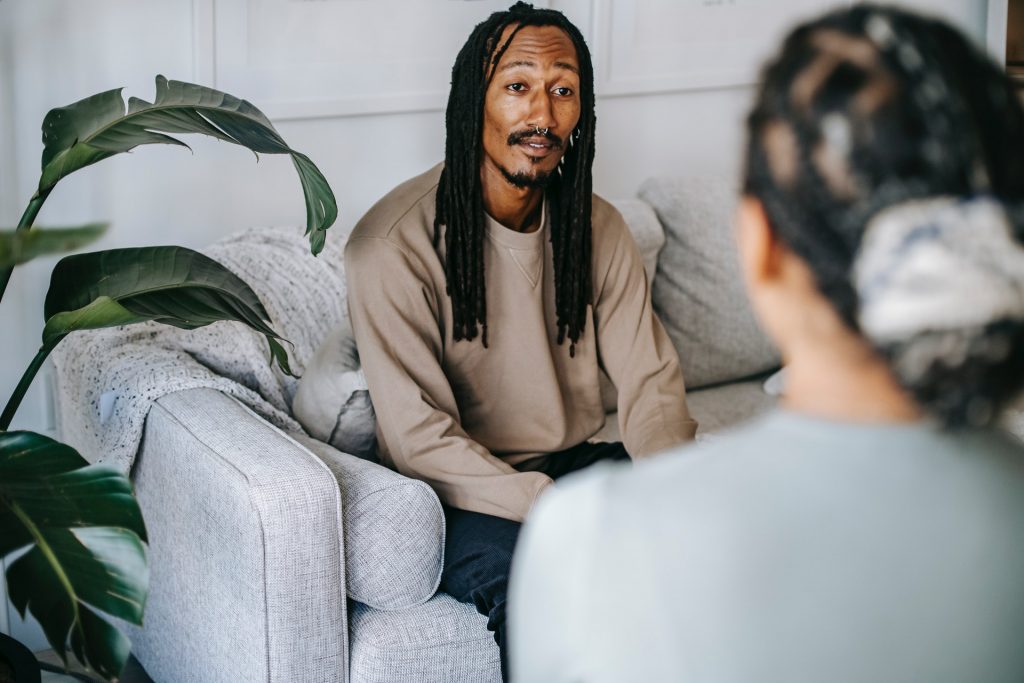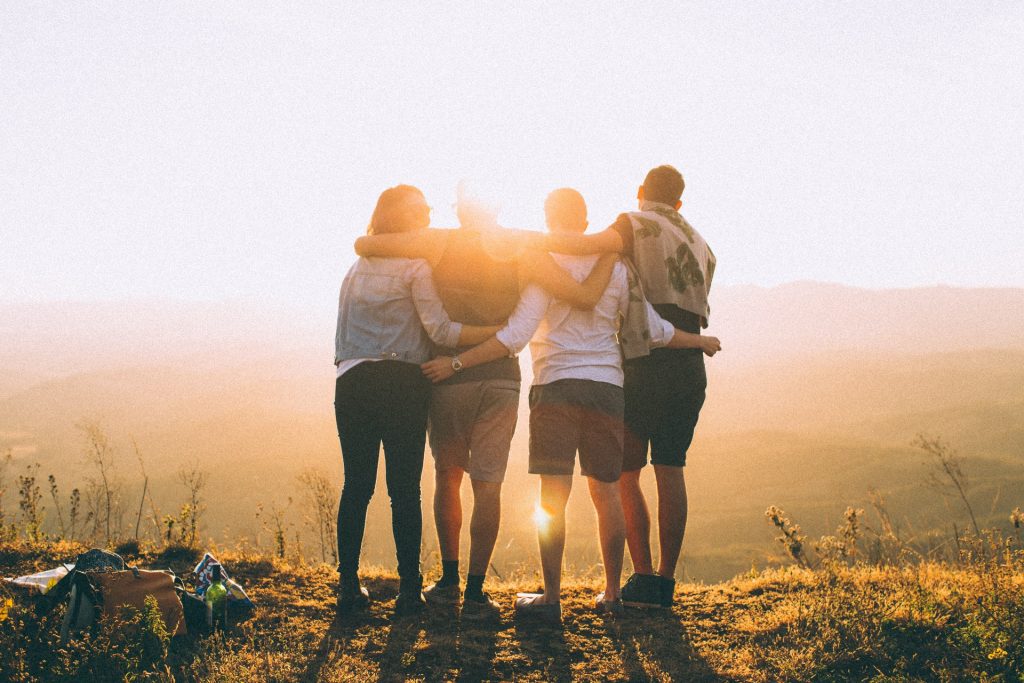 The body cannot function without the mind.
Welcome to BTConcepts! We are happy to serve your needs, and play a role in your journey to complete health and wellness. BTConcepts can offer mental health consultation, direct therapeutic services, or workshops and trainings. Feel free to contact us to learn more about the ways that we can serve you.
Sign-up for our newsletter